Christy – Expert Level 7 Stylist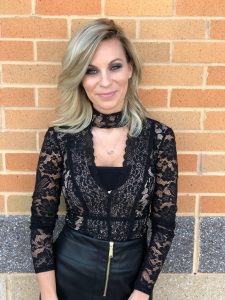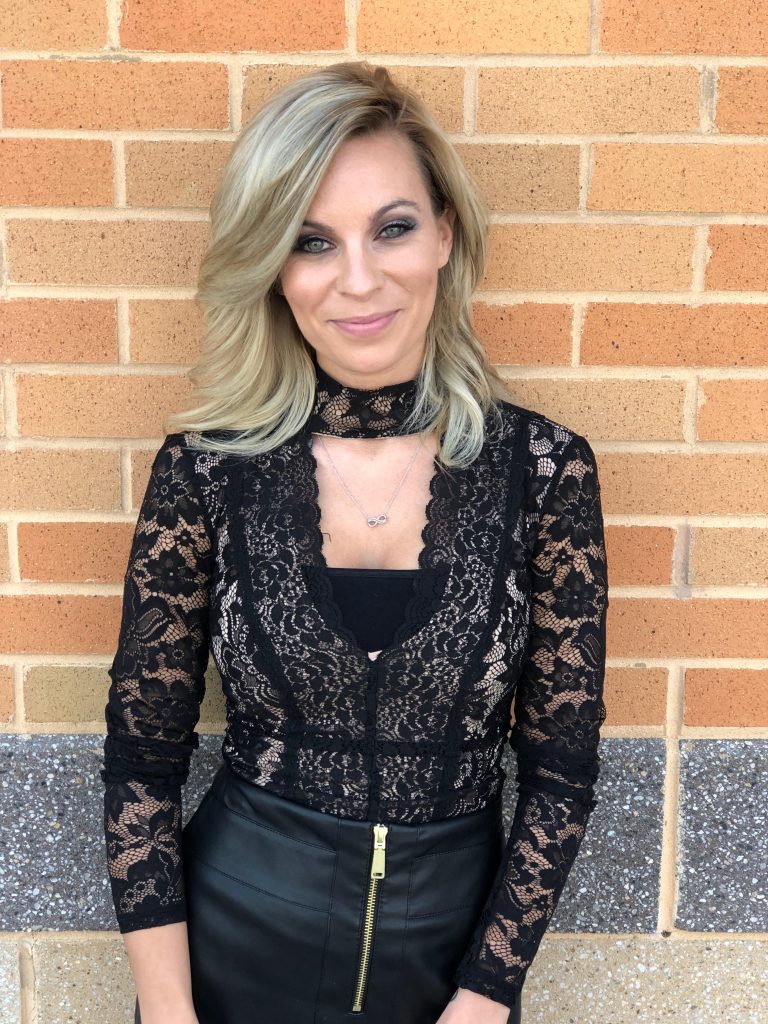 If you have a color disaster on your hands, look no further. Christy is a Wella certified master hair colorist & Inoa certified colorist. Her passion is working with the best products the industry has to offer. Christy is committed to bringing her guests the best color experience possible, which is why her product of choice is Inoa. Inoa is an ammonia free permanent color, that actually repairs the hair from the inside out with each coloring. She focuses on making women look & feel beautiful.One of her many specialties is cutting long hair .She is a great listener and is in tune with what her guests want.Her connections with renowned celebrity New York stylists keep her fresh & up to date with the latest trends. Christy is also a certified  extension specialist. She is trained in dealing with thinning hair and hair loss. The Salon has their own physician formulated shampoo for hair loss. Plan to book far in advance. Tired of not getting the blonde shade you crave? Come to Christy & leave sparkling.
Michelle – Expert Level 6 Stylist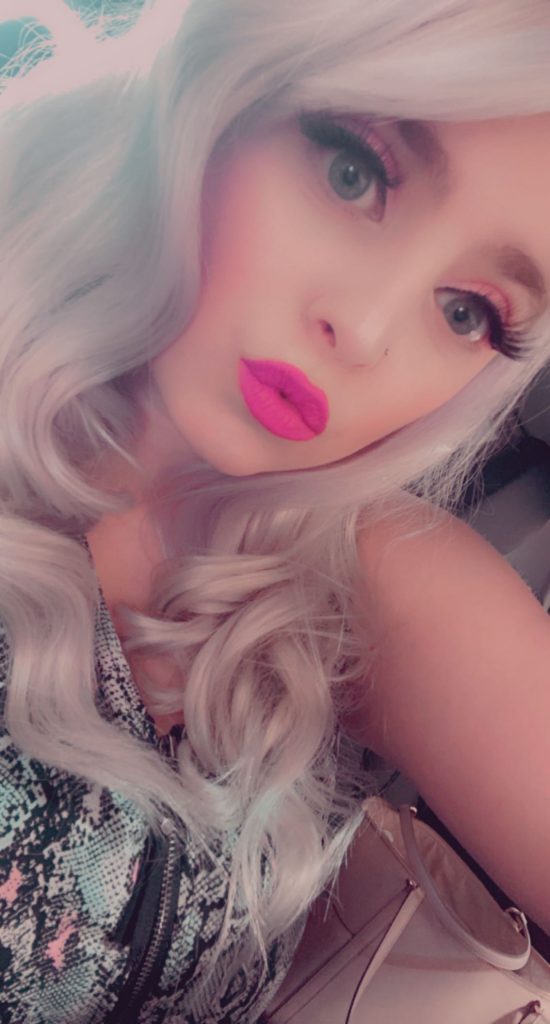 Michelle is our long hair specialist! Long blonde hair just happens to be her favorite, think Elle Wood's personality. Michelle specializes in Inoa Color and it's the only color product she will use. The integrity of her clients hair is of the utmost importance. She attended the prestigious Paul Mitchell School in Tyson's corner, and is a Master Certified Balayage artist. Hair is not only her passion but her legacy. She comes from a family of talented individuals who have made their mark in the beauty industry.
Candice – Master Stylist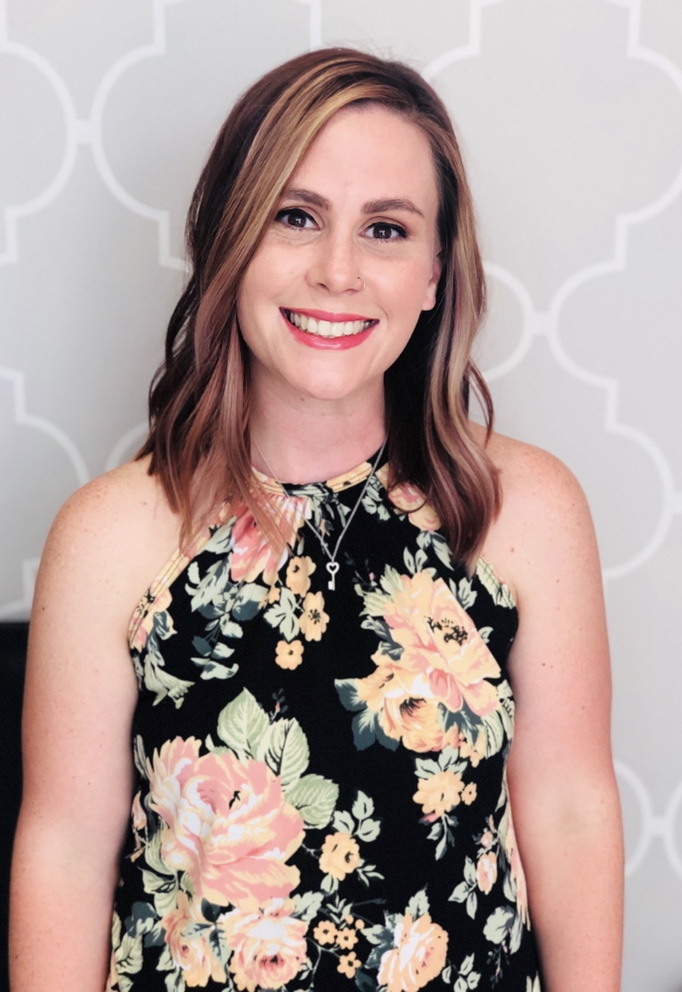 Candice started working in the hair and beauty industry when  she was 15 years old and has been a stylist for over 10 years. Her favorite part of her career  is sharing her passion with guests to create unique styles and colors that fit with their face shape, skin tone and lifestyle! Whether you're looking to freshen up your style or do a full makeover, Candice would love to help you find the look for you!
Kelsea – Senior Stylist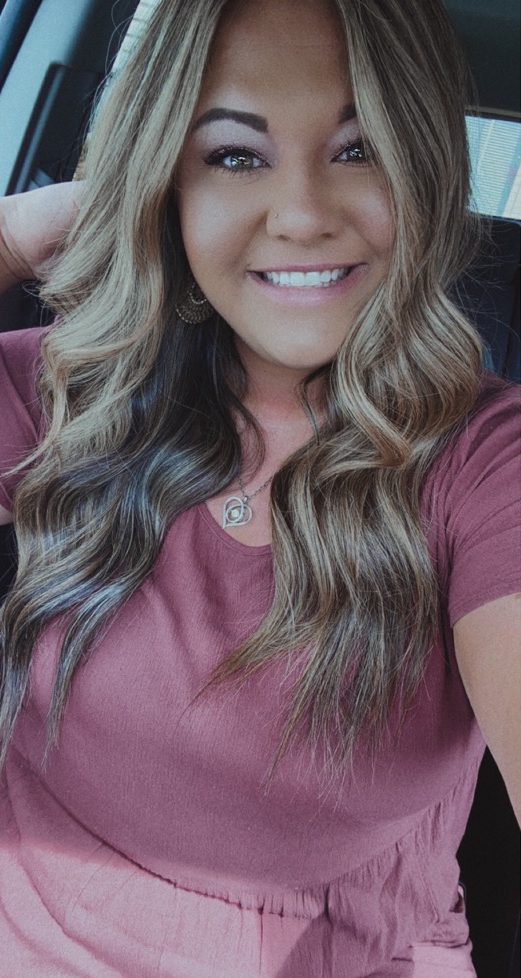 Kelsea attended the prestigious Paul Mitchell School.  She's had a passion for hair since the age of 10. Her favorite things to do are balayage , blowouts, and foils!  She's super outgoing & bubbly and always ensures her guests are having a good time in her chair.  As a bonus Kelsea also offers facial waxing services.  Her commitment to her guests is to help them have healthy beautiful hair.
Ellie – Designer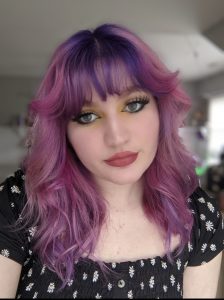 Since a young age Ellie has had a passion for hair and makeup. Keeping up with what's trending is very important her. Ellie graduated at the top of her cosmetology class and went on to earn her master's training. Fun colors and balayages are one of her many specialities. If you're looking for a fun new look or a makeover , Ellie is your girl!
Ally – Designer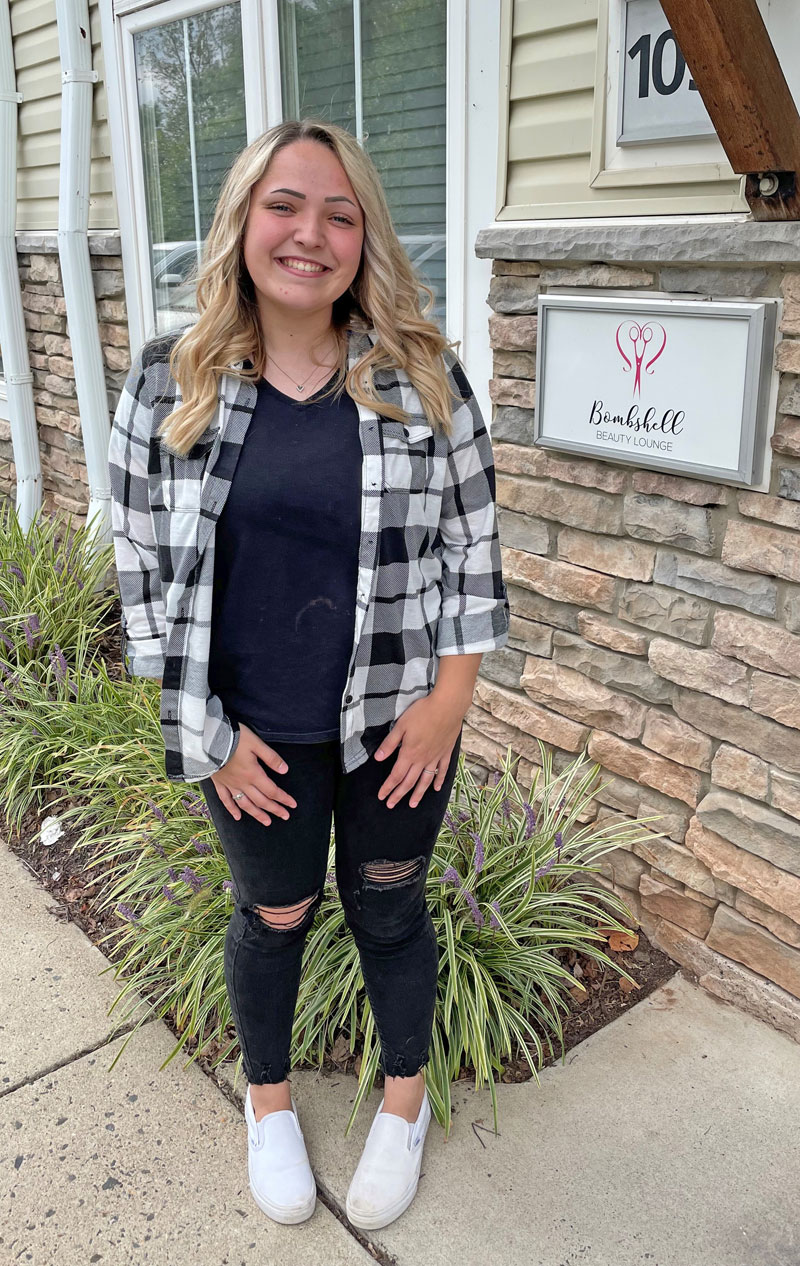 Ally graduated the from the prestigious Paul Mitchell school. She was the first one in her class to make the dean's list and graduated with cutting and coloring honors. Ally loves blonding, balayages , and fun colors. She has a passion for bridal styling and perms. If you're looking for a stylist to really listen to you and create solutions for all of your hair needs , Ally is the one for you.
Julia – Artistic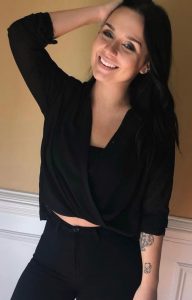 Julia graduated from prestigious Paul Mitchell the school in Tyson's corner. She has been surrounded by the beauty industry her whole life, and her main goal is to make others feel beautiful. Balayage and Creative colors are her passion! She loves to stay on top of trends and is always excited and willing to do big changes (or little!) or something out of the ordinary.
Julia also loves blowouts and styling, and being able to educate her guest on how to recreate their salon look at home. Passionate and outgoing, if you want someone to spice up your look Julia is the stylist for you!
Bavna – Artistic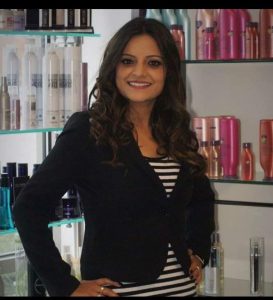 Bavna graduated from prestigious Paul Mitchell School with cutting honors. She loves coloring and highlighting and is Balayage certified. Her Makeup and Updo's are magnificent. She attended an advance makeup workshop from renowned Debra Dietrich. She also specializes in Eyebrow threading and Henna Tattoos.
Bella – Artistic

Bella's love for hair started with braiding. She's always had a natural talent for braiding and special occasion styles. Her passion for hair continued throughout her Highschool years. Through cosmetology she was able to express her creativity through hair. Bella loves balayage and doing fun colors. She truly listens to what her guests want and need.
Aine – Artistic

Aine is very passionate about hair and education. Her primary goal is to make her guests love their hair. Aine is a fantasy color specialist and aspires to be an educator for Pulp Riot Fantasy Color. One of her other favorite things to do is styling. Aine loves to create custom styles to showcase her work. Whether you're looking for that perfect rainbow color or a natural look, Aine's got you covered.